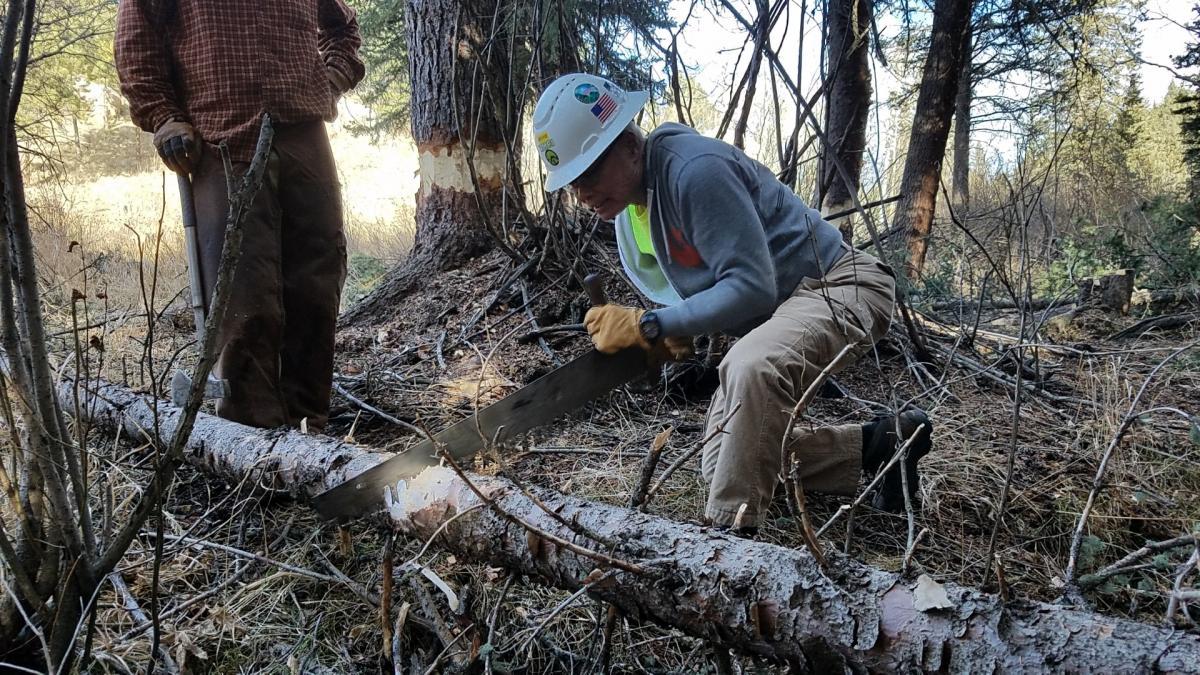 Upper Monument Creek Watershed
Project Status
Current Project
Located along the steep eastern edge of Colorado's Southern Front Range and abutting cities and communities in El Paso and Douglas Counties, the Upper Monument Creek (UMC) Landscape of 67,000 acres in the Pikes Peak Ranger District is hugely important to area residents as a network of watersheds and a recreational area, among other considerations. With an increasing abundance of forest fuels, resulting from strict fire suppression since the last large-scale fires and logging in the 1890s, the Landscape also poses an elevated hazard for residents in the wildland-urban interface (WUI).
The UMC Landscape Restoration Initiative began in 2012 with an understanding of the dramatic impacts that the Waldo Canyon Fire of 2012 had and would continue to have upon adjacent communities. The UMC Collaborative membership sought ways to restore forest areas included in and north of the burn area to more resilient conditions and to reduce the risks of a similar catastrophic wildfire in this priority area in the future. RMFI's work in the study area include forest and watershed health initiatives to enhance ecosystems threatened by successional encroachment of conifer growth. RMFI staff and volunteers applied work prescriptions created by Forest Service hydrologists and silviculturists.
WORK OBJECTIVES
In 2019, RMFI entered into a new 5-year agreement with the Pikes Peak Ranger District to continue to carry out the goals of the UMC project. RMFI plans to continue forestry and restoration work toward prescription objectives in the Ensign Gulch area, as well as working in new project locations like Rampart Reservoir and the south slope of Pikes Peak.
PROJECT PARTNERS AND FUNDERS
Colorado Springs Utilities
U.S. Forest Service - Pike & San Isabel National Forests, Cimarron & Comanche National Grasslands (PSICC)
Get involved
If you are interested in donating your time to this project or other similar projects, please check our calendar for workday opportunities or contact Elise Moeller, our Volunteer & Partnership Coordinator with any questions: 719-471-7736 ext. 4# or [email protected]