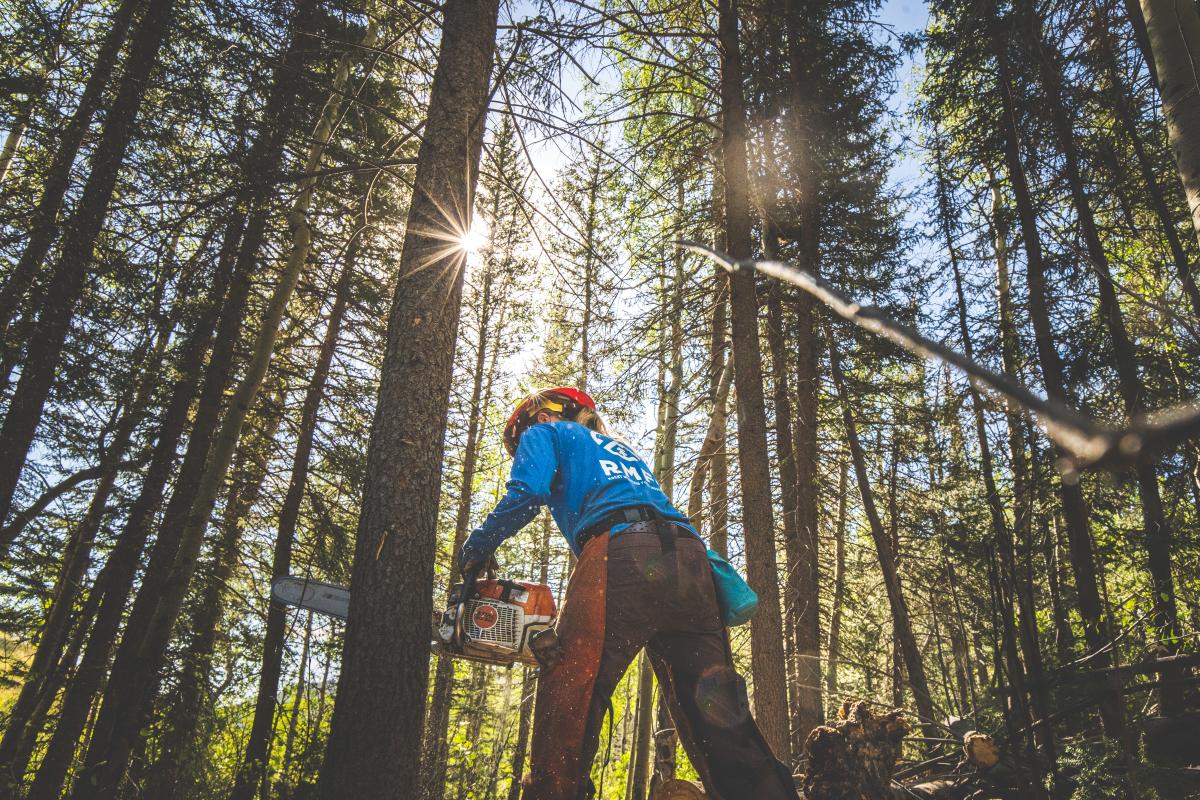 Thursday, November 19, 2020
Come celebrate with us virtually as we look back on the season's accomplishments and honor our amazing partners and volunteers!
For the safety of our partners, volunteers, and staff, we have made the decision to host our annual Fall ShinDIG as a virtual celebration on Thursday, November 19 from 6 to 7 p.m!
Event Details
The 12th annual event will celebrate our season accomplishments, partners, and volunteers as well as give a preview of exciting projects we are planning for the 2021 field season. In addition, we will be premiering a new short film about RMFI created by Owner & Creative Director of SolMtn Studios, Brian Lewis! We look forward to celebrating with you virtually!
Register
Please register in advance at this link!
 
Invite your family and friends and share our invitation on Facebook!