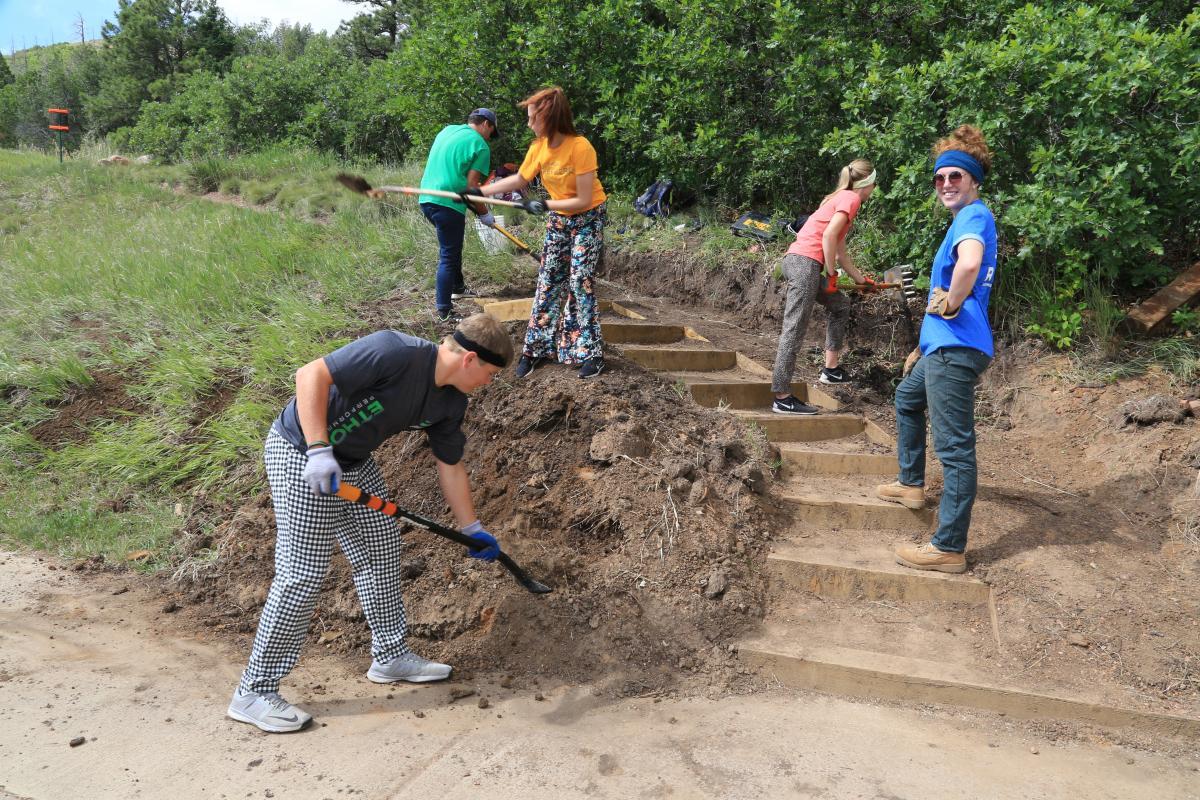 16, or 13 w. an adult volunteer
The National Trails Day (weekend) continues! Celebrate with a day (or second day) of trail work at Blodgett Peak Open Space!

We will continue our project to do refinement work on a newly constructed trail at Blodgett, along with restoration of nearby unsustainable social trails. 
If you have questions, or would like to register a group, please contact Molly Mazel, Volunteer & Partnership Coordinator, (719) 471-7736 ext. 4# or molly@rmfi.org.