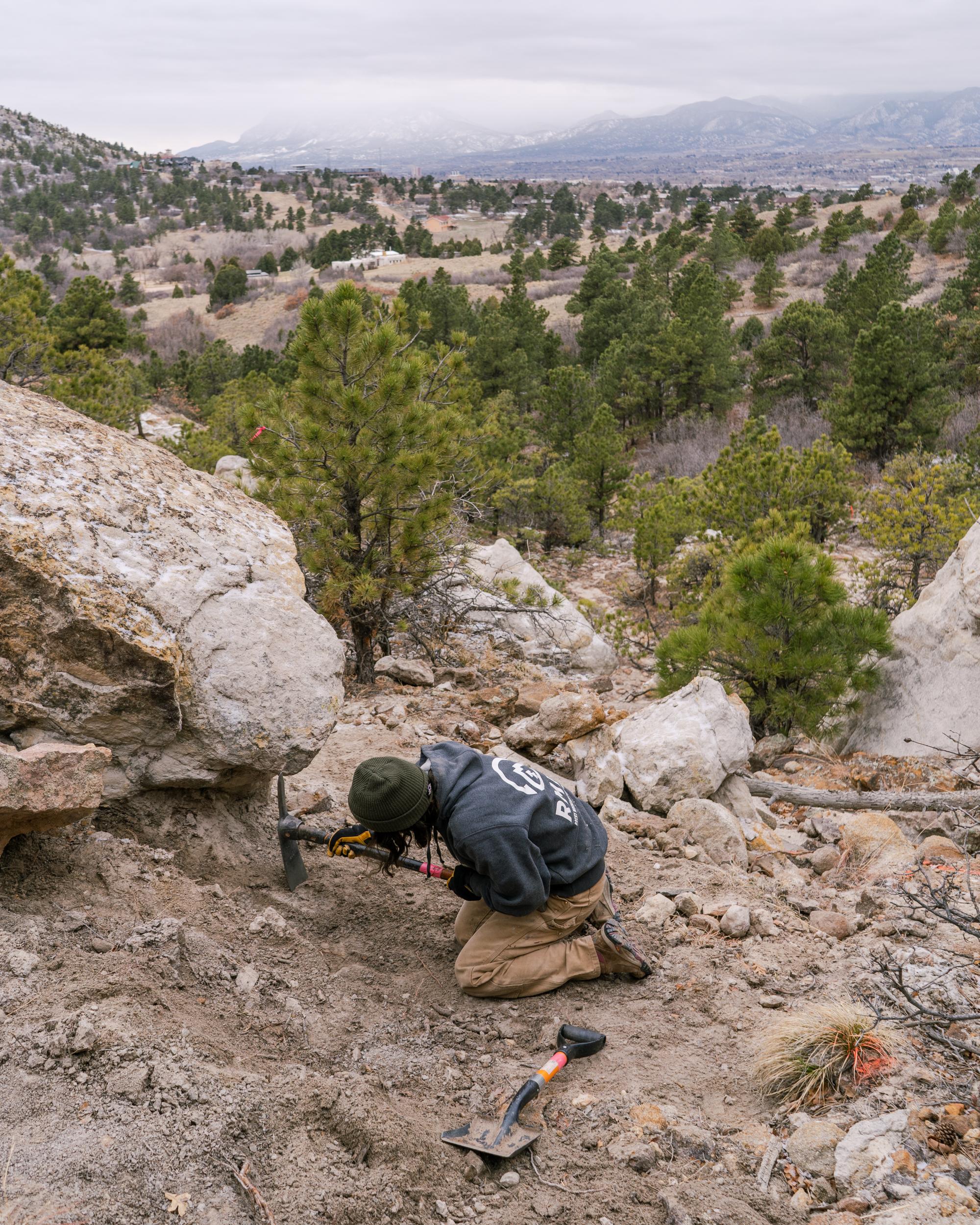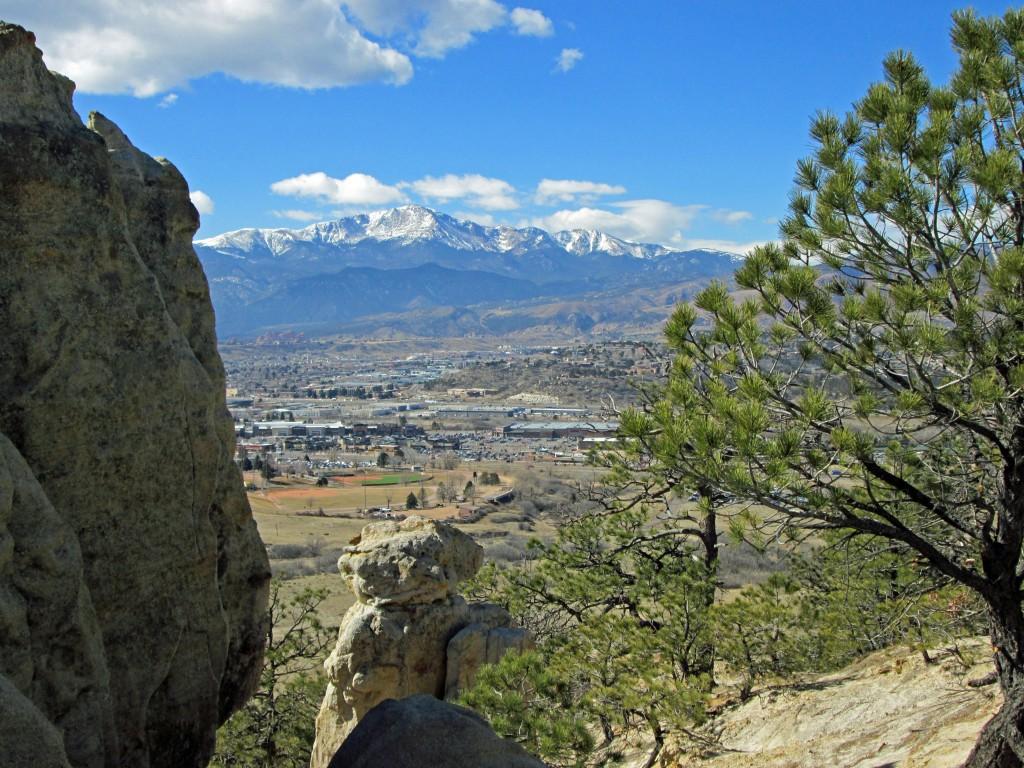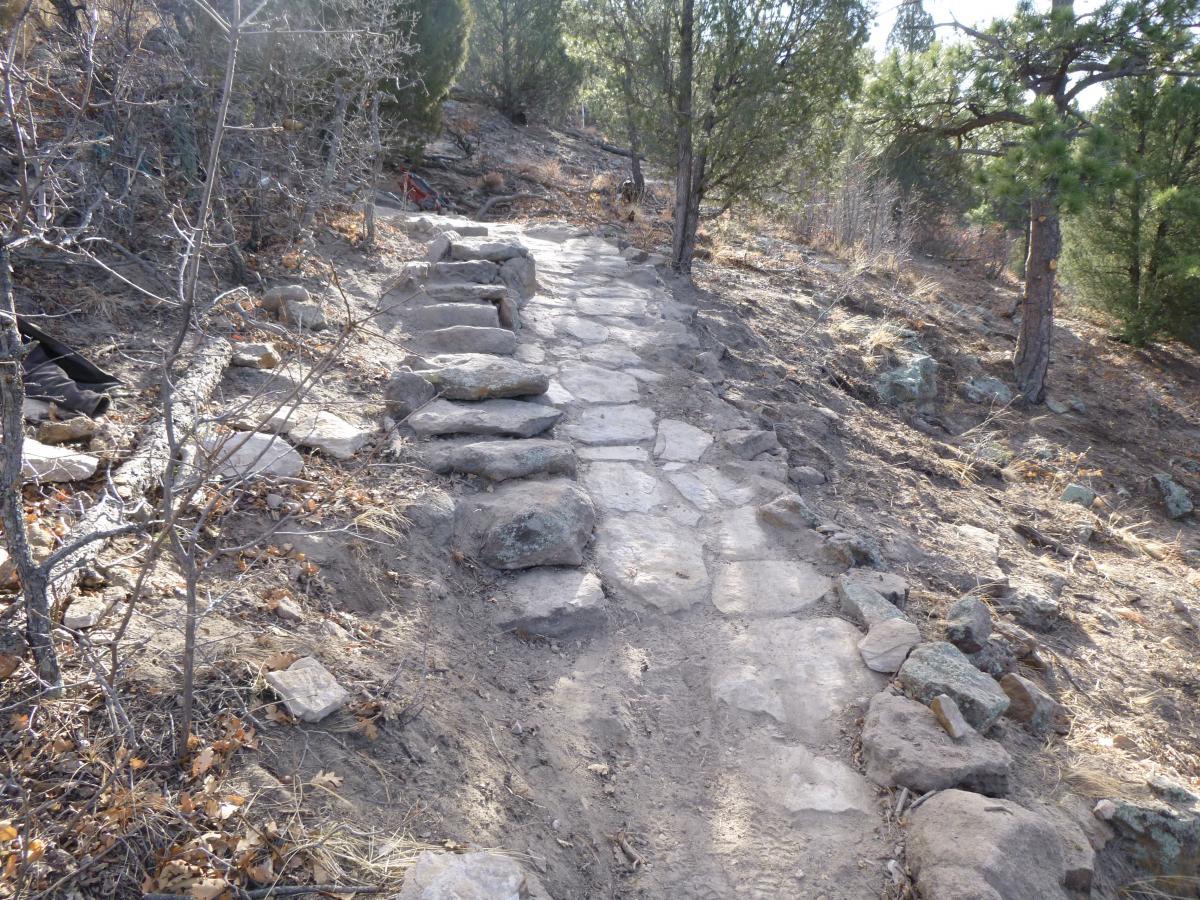 Austin Bluffs Open Space
Project Status
Current Project
Totaling approximately 600 acres, Austin Bluffs Open Space (ABOS) is the overarching name for an interconnected group of parks and open spaces in the center of Colorado Springs. These parcels include Pulpit Rock Park, University Park Open Space, and Austin Bluffs Open Space. ABOS includes significant high-value natural and cultural resources. ABOS is used for passive recreation including hiking, mountain biking and wildlife viewing. ABOS has very few designated trails, which has led to a proliferation of rogue trails throughout the properties. This requires direct efforts to aid in the preservation, protection and maintenance of the natural and cultural resources. The Austin Bluffs Open Space Master and Management Plan was completed in June 2020 to balance the desired recreational uses of the open space with the preservation of the natural resources.
NATIVE LANDS
We recognize the following nations, whose traditional territories we work on at Austin Bluffs Open Space:
Núu-agha-tʉvʉ-pʉ̱ (Ute) 
Cheyenne
WORK OBJECTIVES
RMFI's work objectives will focus on assisting the City of Colorado Springs to complete trail maintenance, construction, and restoration projects within the open space. 
PROJECT PARTNERS AND FUNDERS
Get involved
If you are interested in donating your time to this project or other similar projects, please check our calendar for workday opportunities or contact Calla Balliett, our Volunteer & Partnership Coordinator with any questions: 719-471-7736 ext. 4# or [email protected]