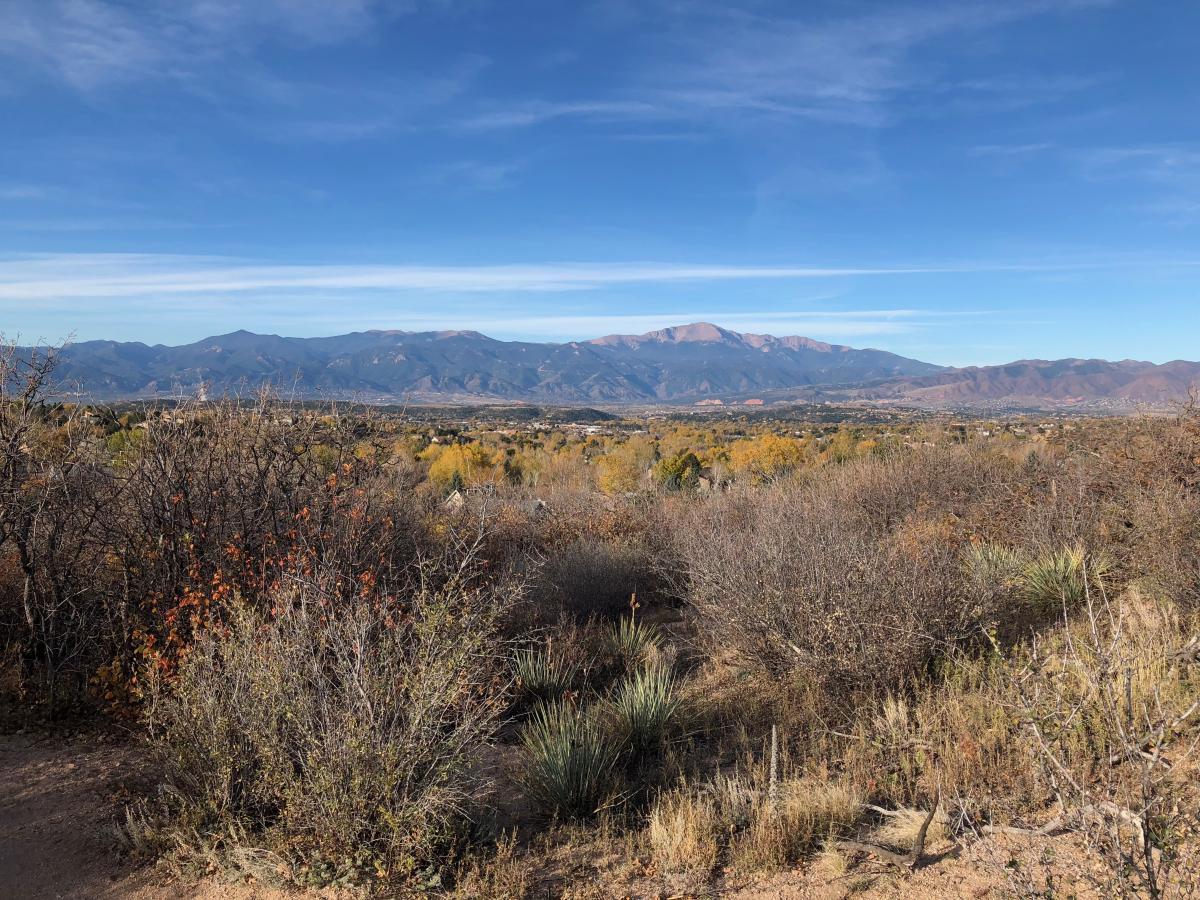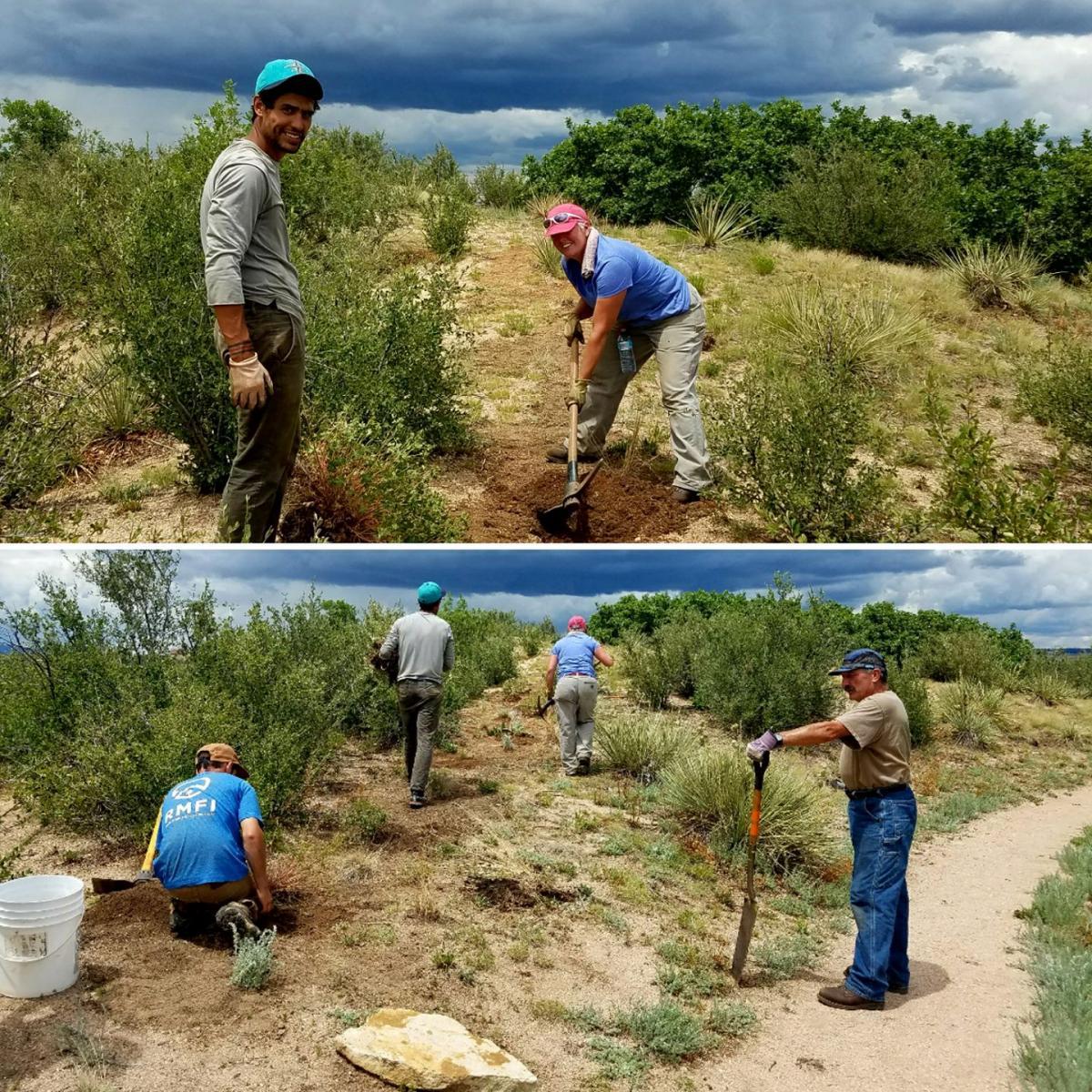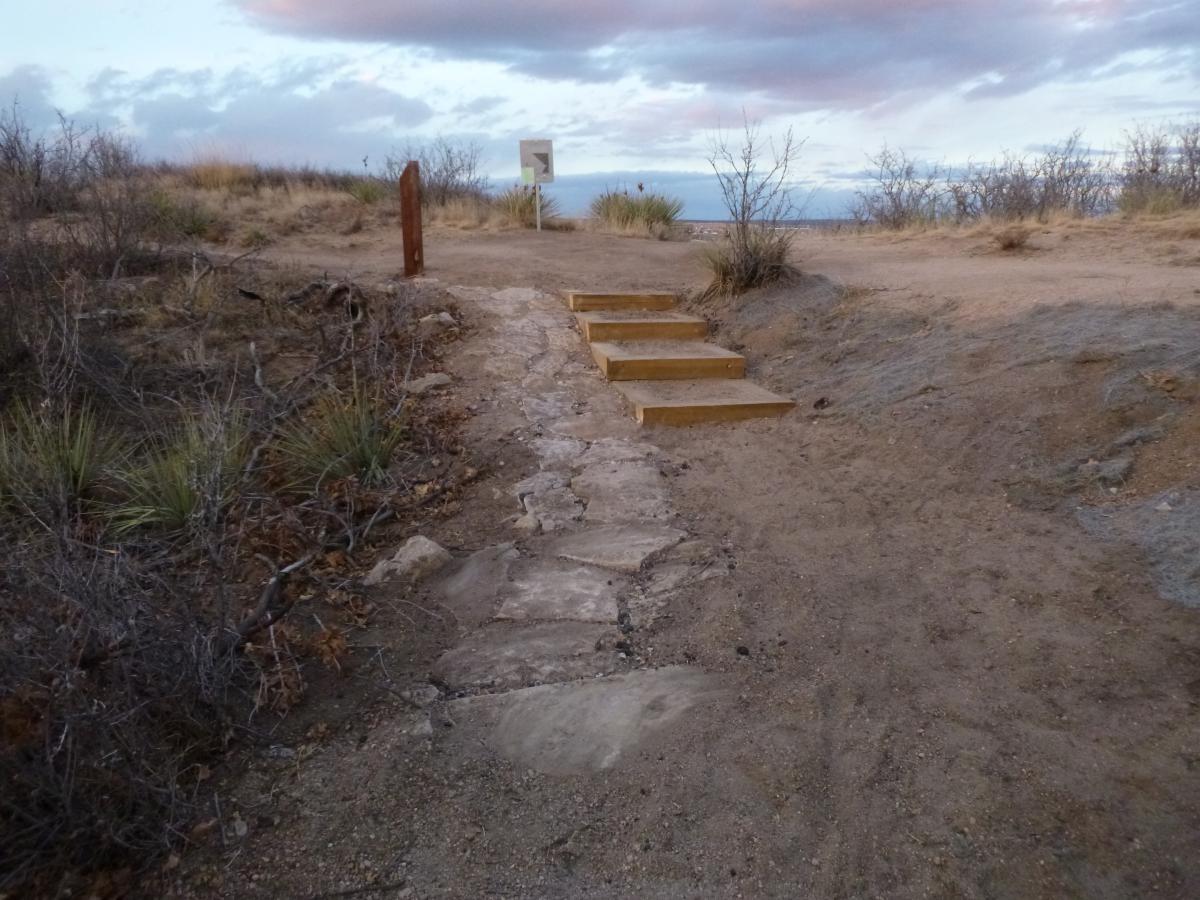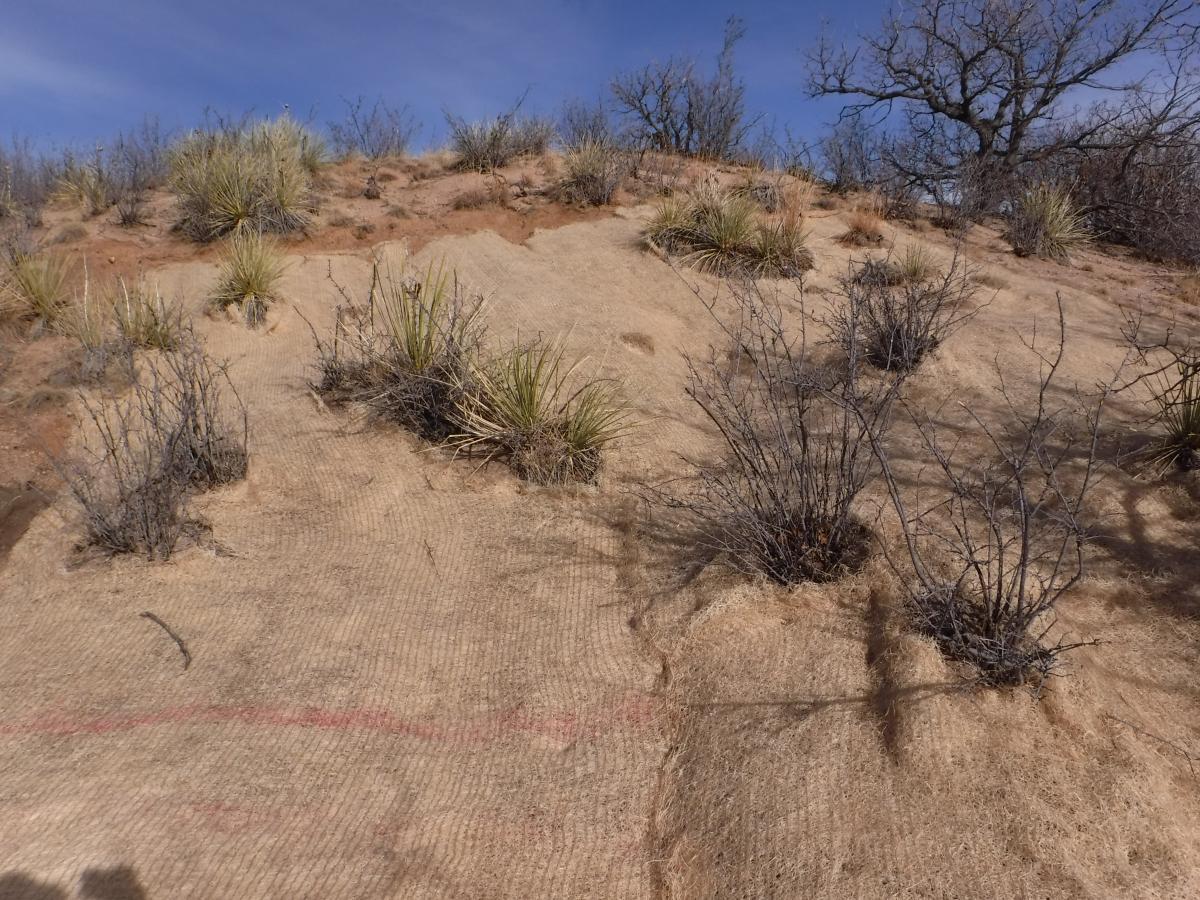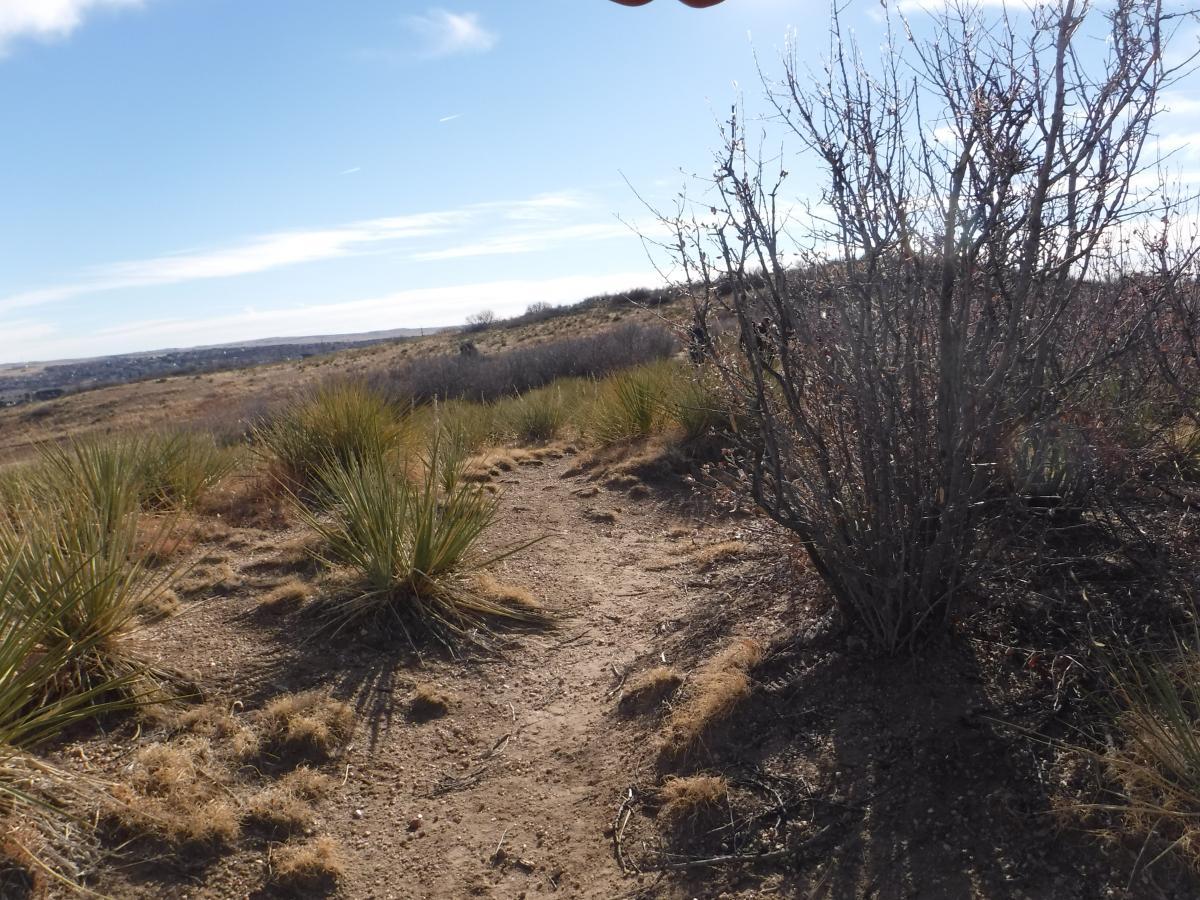 High Chaparral Open Space
Project Status
Past Project
In 2021, RMFI renewed its multi-year stewardship project in partnership with the City of Colorado Springs to complete maintenance and stewardship work at several properties purchased with proceeds from the Trails, Open Space and Parks (TOPS) tax. Work at the High Chaparral Open Space began in early 2017. The area consists of 54 acres of open space designated for recreational trails and wildlife habitat and is located in northeast Colorado Springs amidst an urban environment west of North Powers Boulevard and just south of Stetson Hills Boulevard. High Chaparral Open Space features a ridgeline vegetated by scrub oak patches and mixed prairie grasses which culminates at its crest in the highest point in eastern Colorado Springs. On clear days, the views from the ridge crest include the mountain backdrop of Colorado Springs to the west, Black Forest to the north, and the Spanish Peaks and Wet Mountains to the south. 
NATIVE LANDS
We recognize the following nations, whose traditional territories we work on at High Chaparral Open Space:
Očhéthi Šakówiŋ 
Núu-agha-tʉvʉ-pʉ̱ (Ute) 
Cheyenne 
Jicarilla Apache 
WORK OBJECTIVES
RMFI's work objectives largely focus on assisting the City of Colorado Springs in the completion of trail maintenance and restoration projects within the open space.
PROJECT PARTNERS AND FUNDERS
Get involved
If you are interested in donating your time to this project or other similar projects, please check our calendar for workday opportunities or contact Calla Balliett, our Volunteer & Partnership Coordinator with any questions: 719-471-7736 ext. 4# or [email protected]