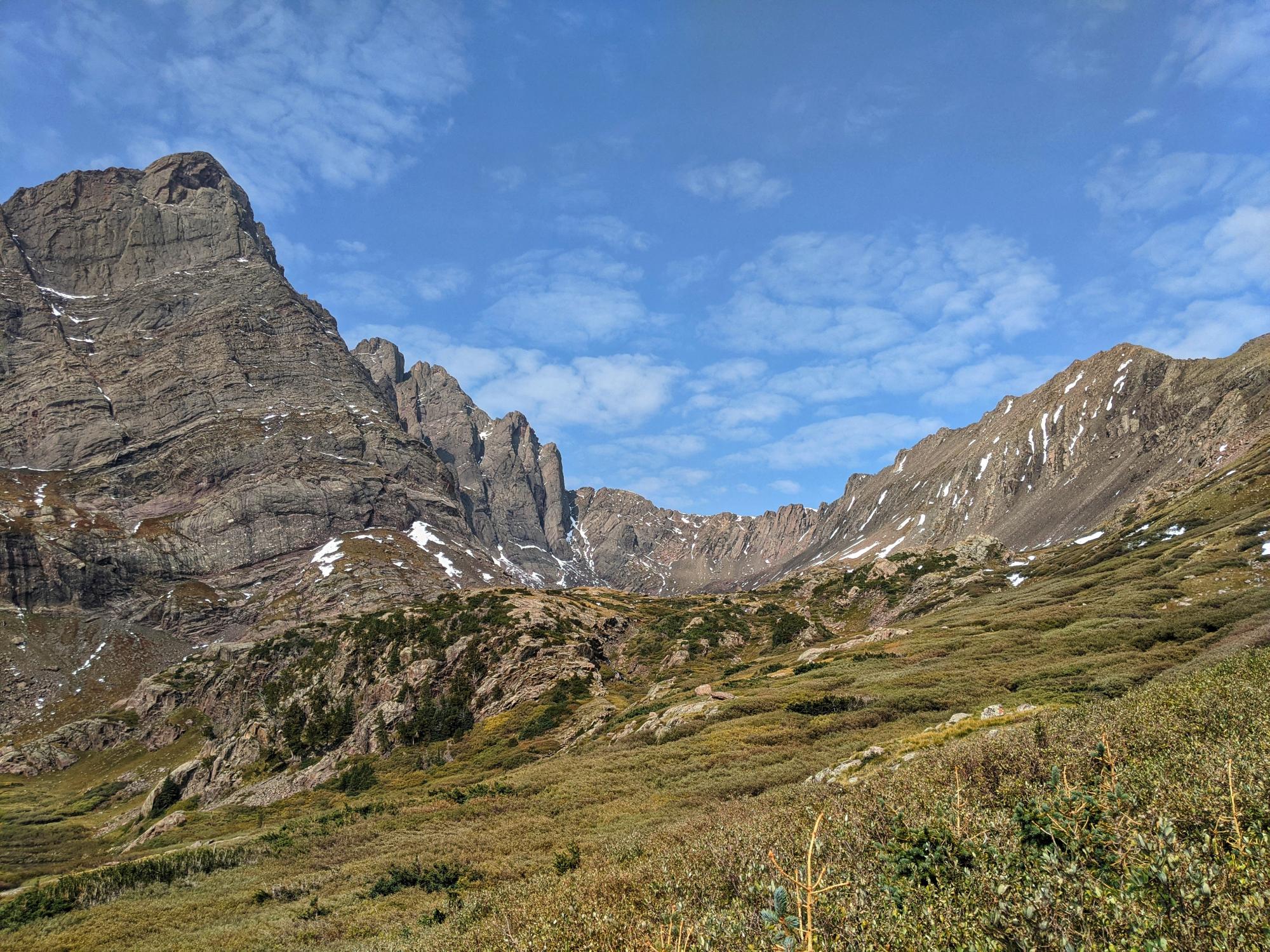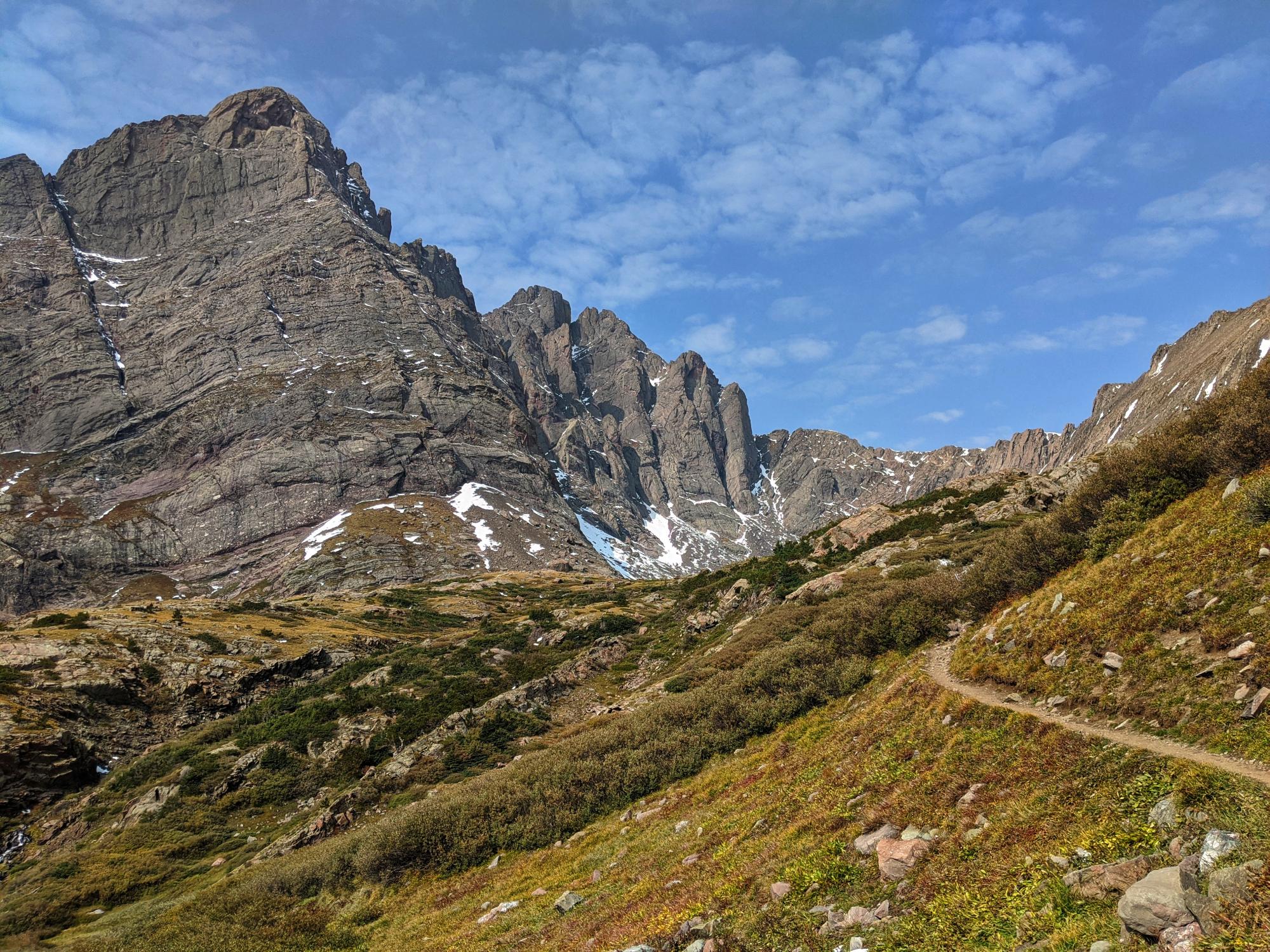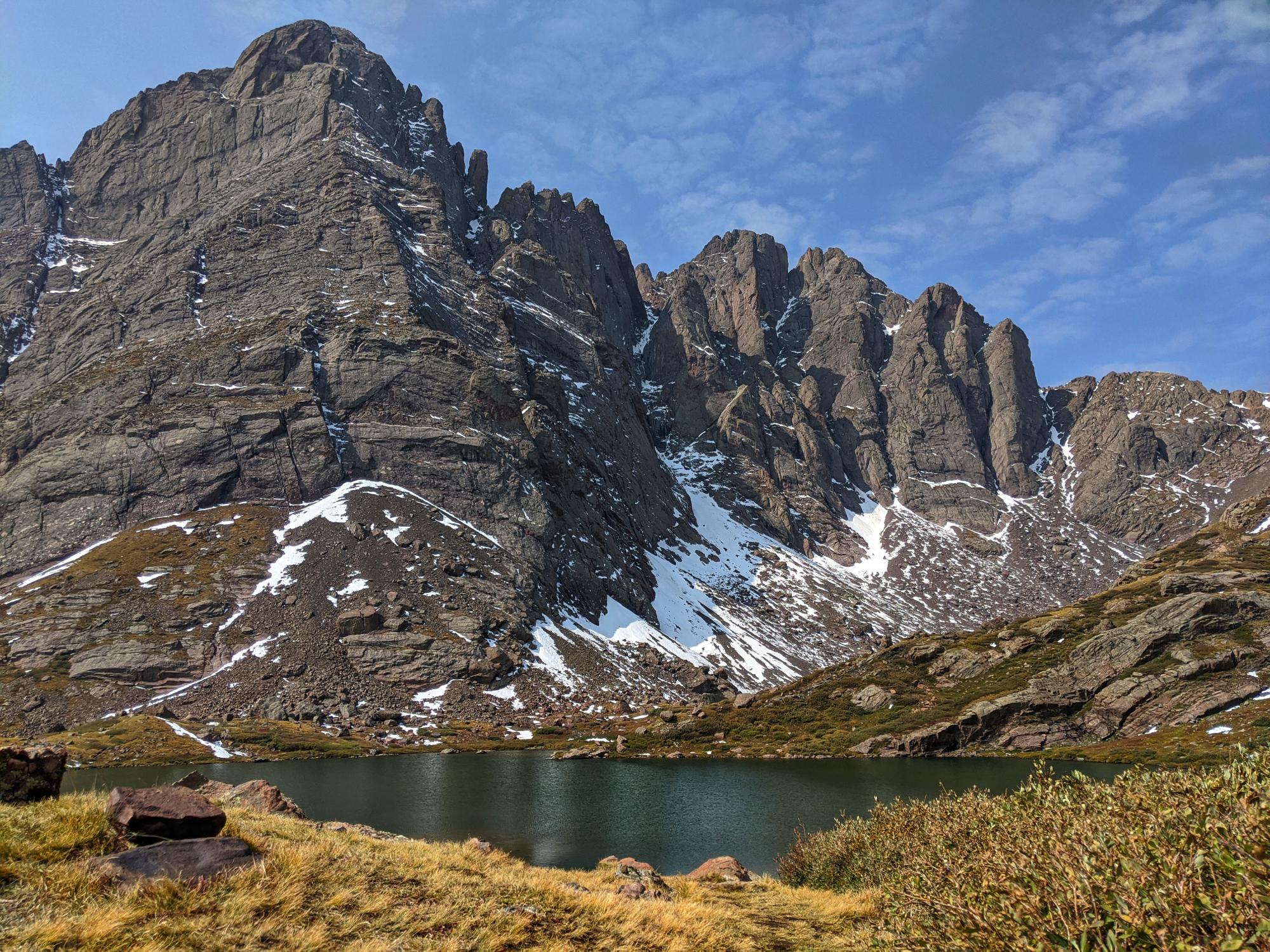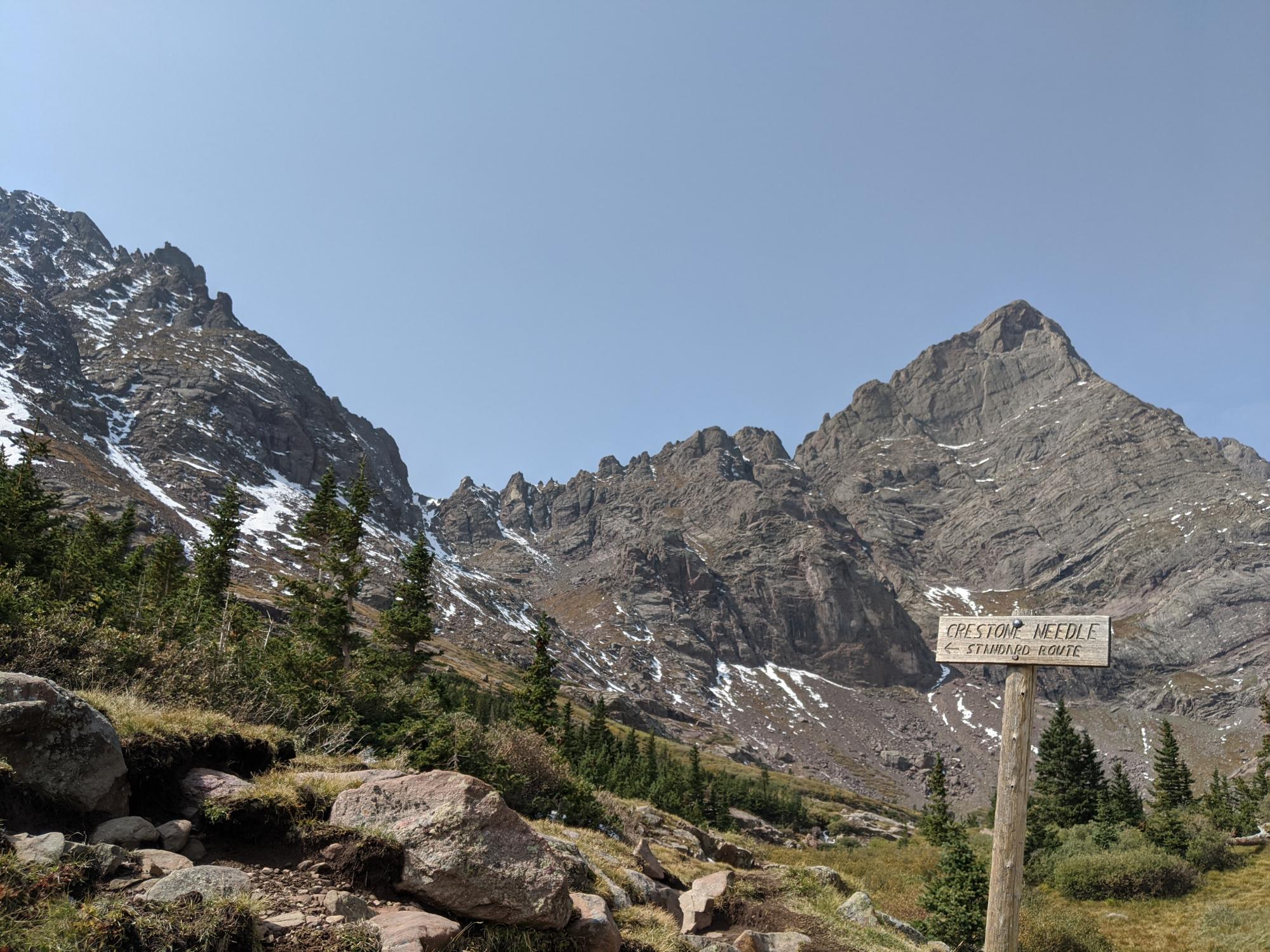 Sangre Stewardship Crew
Project Status
Current Project
RMFI will deploy a 4-person crew during the 2021 summer field season to complete critical trail improvements along the South Colony and South Colony Spur Trails. Work will include clearing hazard trees and blowdown, replacing and repairing timber bridges, trimming vegetation to better delineate the trail corridor, and improving off-trail drainage. Work is expected to last 40 days and crews will be camped near the intersection of the South Colony and South Colony Spur Trails. 
RMFI first began working in the South Colony Lakes Basin in 1997 to create a sustainable trail and camping infrastructure in this highly visited alpine basin that provides access to 4 popular 14'ers. RMFI intends to continue work beyond the 2021 field season to begin making improvements to the summit trail to Humboldt Peak as well improvements to Broken Hand Pass. 
NATIVE LANDS
We recognize the following nations, whose traditional territories we worked on in the Sangre de Cristo Mountain Range:
Núu-agha-tʉvʉ-pʉ̱ (Ute)
Cheyenne
Jicarilla Apache
WORK OBJECTIVES
Complete improvements along approximately 4 miles of trail (South Colony, South Colony Spur) to enhance sustainability and drainage. 
PROJECT PARTNERS AND FUNDERS
National Forest Foundation
U.S. Forest Service
Get involved
If you are interested in donating your time to this project or other similar projects, please check our calendar for workday opportunities or contact Calla Balliett, our Volunteer & Partnership Coordinator with any questions: 719-471-7736 ext. 4# or [email protected]