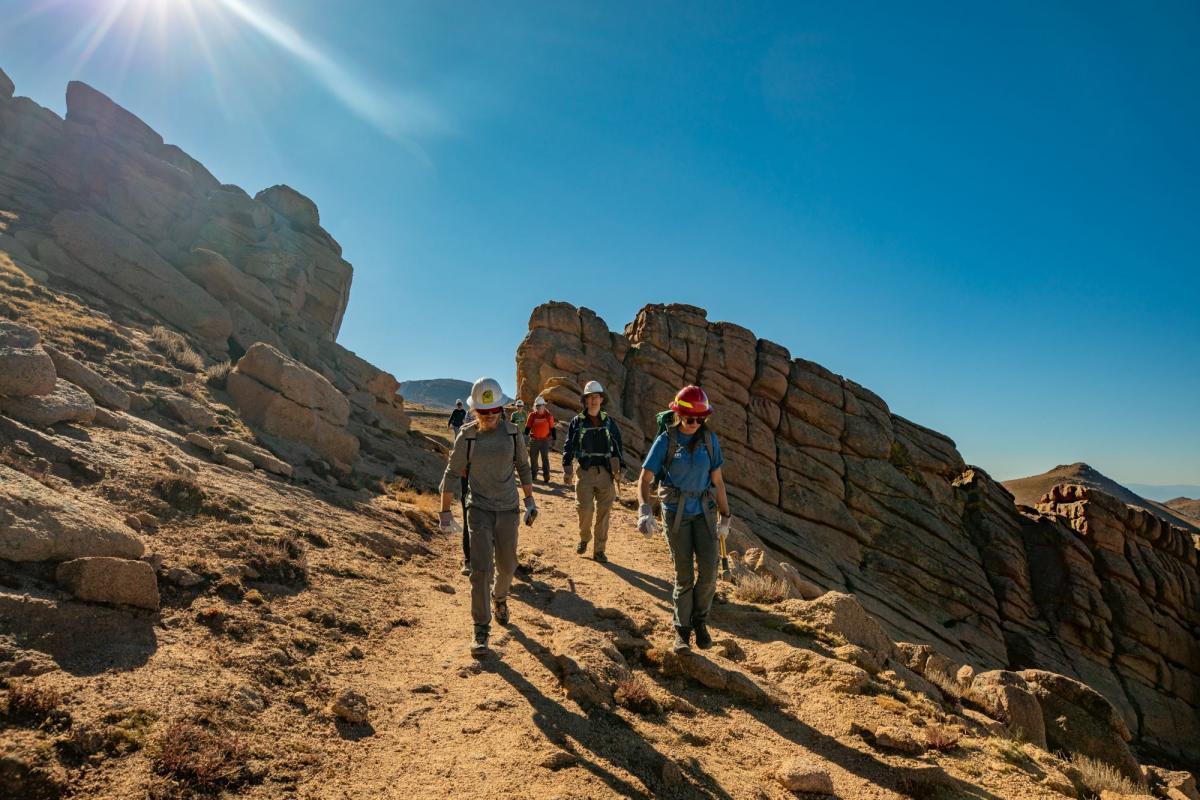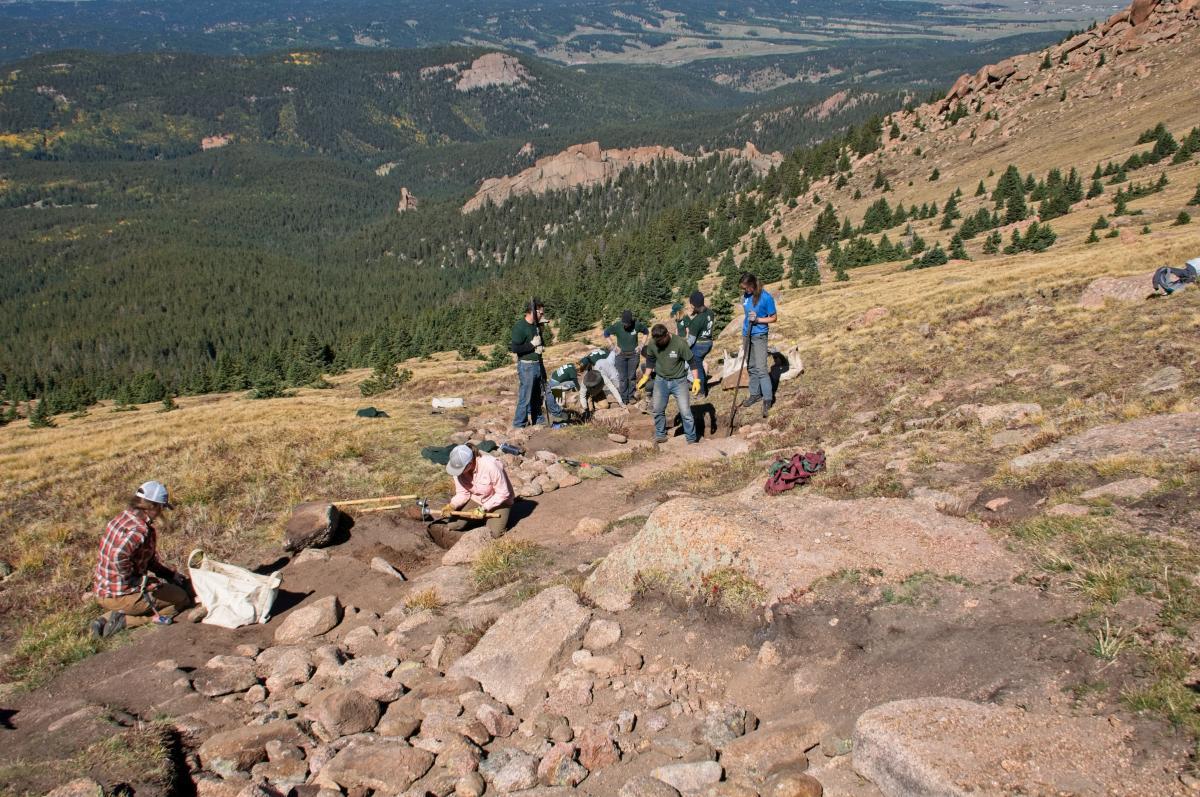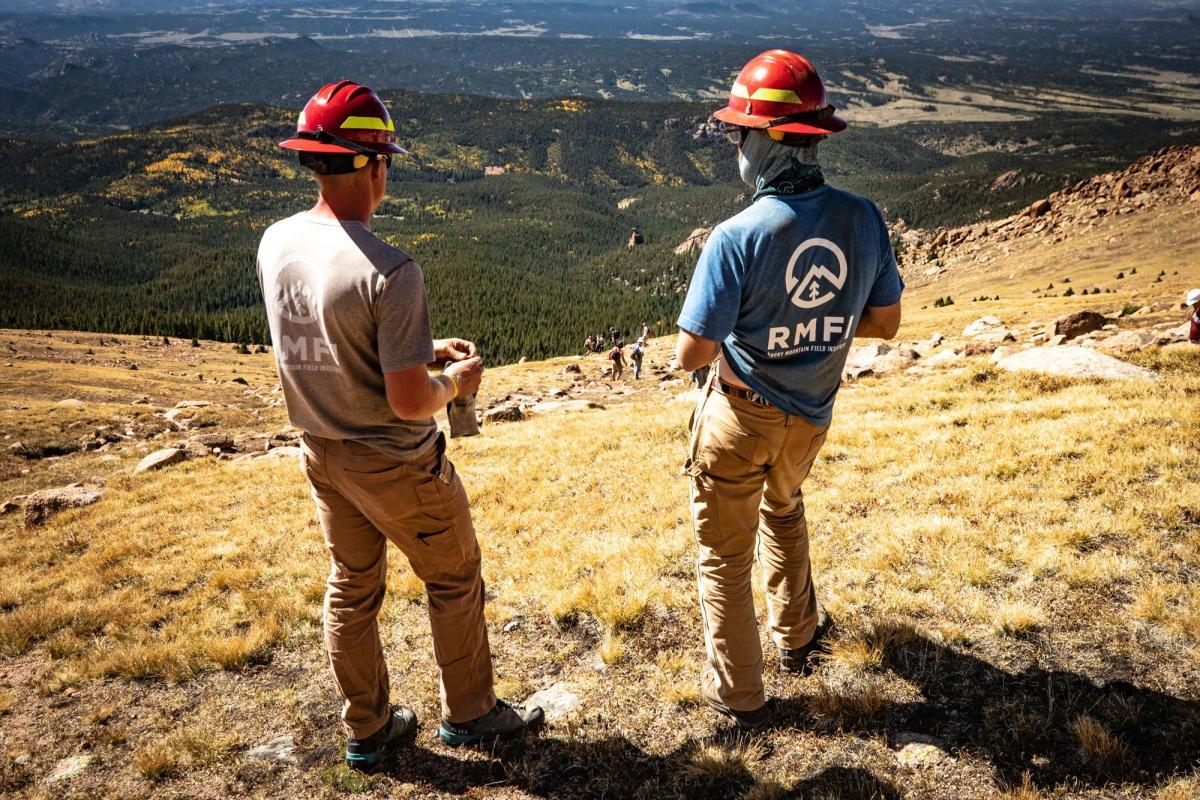 Devil's Playground Trail
Project Status
Current Project
The Devil's Playground Trail will be getting a makeover starting in 2019. The Devil's Playground Trail (also known as the Crags Trail) traverses approximately 7 miles and 4,300 feet starting from a trailhead located near the Crags Campground (Woodland Park, CO) and terminating at the summit of Pikes Peak, elevation 14,115 feet. The trail is located entirely on the USFS Pike National Forest. The trail is one of two primary hiking trails to the summit of Pikes Peak, known to be one of the most visited mountains in the world. The Devil's Playground Trail offers a shorter, less crowded route as compared to Barr Trail, and provides hikers with stunning views of mountain ranges to the west.
In late 2018, the Pikes Peak Ranger District finished analysis that is required by the NEPA process. Botanical and archaeological surveys showed that the new trail would not have deleterious impacts to the ecology of the area, which paved the way for construction of a re-route of the Devil's Playground Trail to begin in 2019. RMFI will work with youth corps crews and community volunteers to construct the new trail. Completion of the trail re-route is anticipated for 2021, after which RMFI will oversee the decommissioning and restoration of the closed trail.
WORK OBJECTIVES
Construct approximately 1,500 feet of the new Devil's Playground Trail. 
Establish the trail corridor by felling trees, clearing debris, and cutting trail tread.
PROJECT PARTNERS AND FUNDERS
Colorado Mountain Club - Pikes Peak Group
Colorado Parks and Wildlife
Friends of the Peak
Gates Family Foundation
Mile High Youth Corps
National Forest Foundation
U.S. Forest Service
Get involved
If you are interested in donating your time to this project or other similar projects, please check our calendar for workday opportunities or contact Molly Mazel, our Volunteer & Partnership Coordinator with any questions: 719-471-7736 ext. 4. or [email protected]